IESTA workshop in Dasungezhuang Shunyi/Beijing
A year later, in October 22, 2011, the new IESTA workshop near Beijing capital Airport has been opened with a ceremony.
52, Donghuashancun Dasungezhuang-Shunyi/Beijing eMail:iestabj2002@yahoo.com, tel.:+86 10 64581674-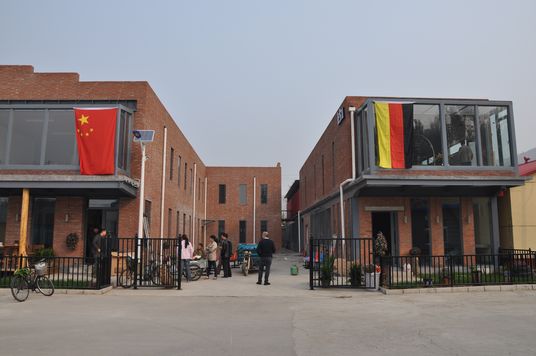 The company management, employees, villagers, and many guests from all China, Germany, Canada, Belgium and Italy attended the event.
Chief executive Liu Peng welcomes the guest and thanks the construction workers, the local and regional administration, and all employees and assistants for their great work. Sebastian Suciu, Regional Manager für Beijing and Northern China of the German Chamber of Commerce, congratulates IESTA to this important step in the history of the company.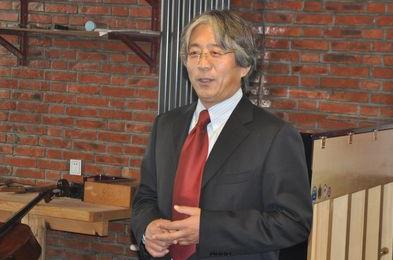 The pianist Li Xiang led the audience through the programme and delighted the guests also by her piano play - Chopin.
Many guests brought along some little musical gifts- from Bach up to Sibelius, Beethoven to Arenski, Fritz Kreisler up to a free improvisation ...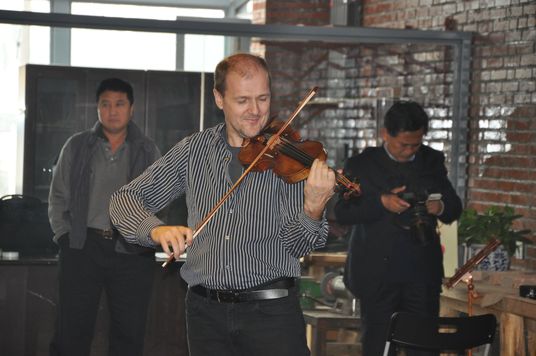 Weary but happy - the entire IESTA team Beijing(Peking)
&nbsp
&nbsp
&nbsp
&nbsp
Viols with head

X.O. painting
on all Celano models
... more
CARBONcase for bass viol
white & black
Bass machine French model

Bass machine head
French model
... more



Carbon bows
Pernambuco veneered
C. F. IESTA
www.iestacarbon.de
... more


Neuner-Durlach
Violoncello endpin
... more